Payment Methods
GEEKOM accepts the following payment methods:
QIWI

UnionPay
Card (Supports all bank payments in Russia)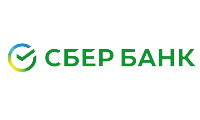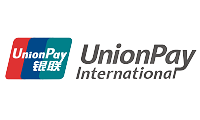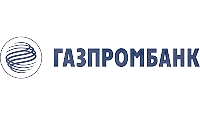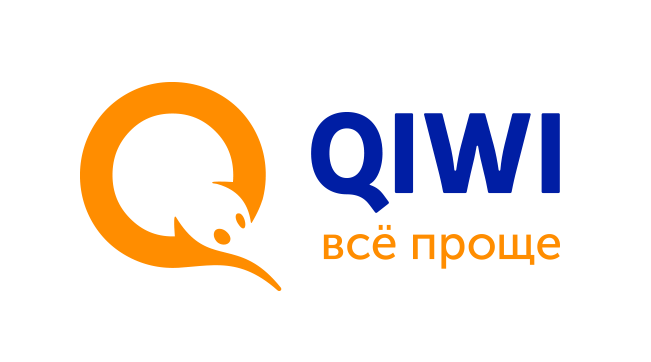 Attention:
* If you encounter an unsuccessful payment request, please change your bank card and try again
**Please contact our customer support team asseserv@gmail.com if there are any problems with your payment.
Frequently asked questions about payments.
*How to start using QIWI Wallet?
You can register a QIWI Wallet in just 1 minute on the website, in the mobile application or in the QIWI Terminal. Just enter your mobile phone number and receive an SMS with a password to log into your wallet.
*How to top up QIWI Wallet?
Use one of the methods indicated on the website in the "Top up your wallet" section or in the QIWI Wallet mobile application in the "Top up your wallet" section .

Cashless replenishment:
By bank card

- no commission from 2,000 ₽
Phone balance

- commission from 7.5 to 12%
Via online banking

: go to your bank's personal account and transfer money to QIWI Wallet using the number.

Your bank may charge a fee.
Loan online

- no commission
By bank transfer

using the details specified on the website in the "Bank Transfer" section - the commission depends on your bank
Cash replenishment , on the website in the "Wallet Replenishment" section:
Cash replenishment for the "Minimum" wallet status is not available - this is a requirement of 161-FZ. Upgrade your wallet status to Basic.
In QIWI Terminal

- no commission from 1501 ₽
In another terminal of a partner company

- no QIWI commission
In mobile phone stores

- no QIWI commission
At a bank or ATM

- no QIWI commission.

The commission depends on the partner bank.
At CONTACT points

- no commission
Important: the exact commission of partners must be clarified on the spot.
*How to top up your wallet through St. Petersburg?
Topping up your wallet through the Fast Payment System inside QIWI
is as easy as shelling pears. Plus, there is no commission for replenishing via SBP.
How it works?
In the Replenishment section, select "From your account in another bank"
Find the bank you need and click "Top up"
A push notification will be sent from your chosen bank. Confirm the payment, check the "transfer without confirmation" checkbox.

All is ready
*How to link a bank card to QIWI Wallet?
Log in to QIWI Wallet.
Open the "Bank cards" section and select "Link a card".
Enter your card details on the secure page.
To confirm the binding, send the code from SMS.

The bank will block a random amount of up to 20 rubles on the card for verification.

Within a few days, the blocked amount will be returned to the card.

Immediately after this, the bank card will be linked to the wallet, and you will be able to pay from it without entering details.
Users with the identification status "Basic" and "Professional" can link a bank card to the QIWI Wallet.

[More](https://qiwi.com/settings/identification) about identification statuses.
*How to pay with QIWI Wallet on a third-party site?
Enter your QIWI Wallet numbers
To pay for your order, you need a QIWI Wallet (wallet number = mobile phone number).
If you don't have a wallet, one will be created automatically when you proceed to checkout.
To confirm authorization, select one of the options:
- enter the wallet password,
- enter the one-time code from SMS.
Select the payment method "From wallet balance"
If there is enough money in the wallet, payment will automatically be made from the wallet balance - just click the "Pay" button.
If there is not enough money on your balance, top up your wallet before paying.
Money will be debited after confirmation.

If you logged in using a password, you will receive an SMS with a one-time code - enter it on a special page to confirm payment.
*Failed to pay via QIWI Wallet due to an error
– If you made a payment on qiwi.com or in the QIWI Wallet application, restart your browser or application and try again.
– If you made a purchase through invoicing, but the invoice does not arrive, check with the store. Please note that the phone number to which you want to register a QIWI Wallet must be active and belong to you.
Have you already resolved the payment problem?
We tried to answer the main frequently asked questions. If you still cannot solve your problem, please contact us asseserv@gmail.com. We usually contact you within 24 hours, don't worry!